---
---
GoPro Hero 3 Mini USB to AV 200mm Lead.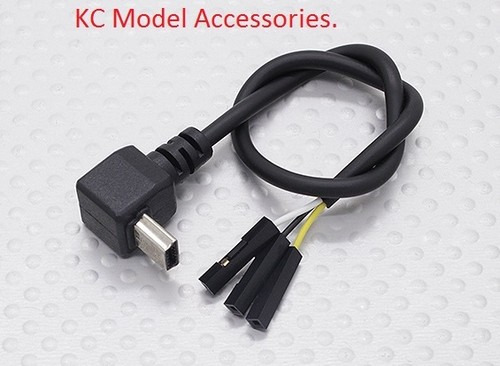 This is a GoPro Hero 3 USB to AV Cable and it will allow you to connect 
to the USB port on the GoPro Hero 3 allowing it to be used as the primary Video Feed.
The output Cable is split to allow connection to various types of FPV Video & Transmitters.
Black = Ground
White = Audio
Yellow = Video
USB to Single 3 pin Connections
This cable is designed for Video & Audio Output Only
you must use the GoPro's Battery as the Cameras Power Source.
---